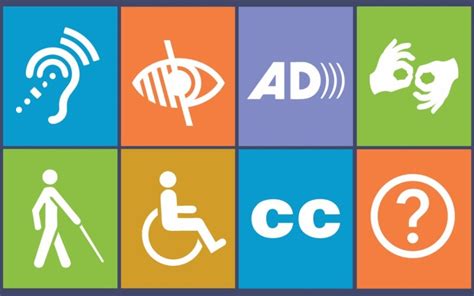 Project Management, Planning and Delivery with Accessibility projects as part two of our new series 'A Product Leader's Guide To Accessibility & AODA'.
We've worked on dozens of accessibility projects over the years, and have helped nonprofits, associations, businesses, and controlled industries navigate the tricky waters of accessibility compliance.
We are excited to launch our five-part series on Product Leader's Guide To Accessibility & AODA with Simone Abel – Director of Digital Strategy at Enginess. Over subsequent weeks, we'll post several articles sharing the simplest practices and key recommendations around implementing accessibility and AODA together with your project.
Successfully Delivering an Accessibility Compliant Digital Product
In our previous post we discussed project requirements. In today's post we dig deeper into the merchandise / software development lifecycle (SDLC), and where accessibility compliance fits in. during this chapter, we'll cover:
User experience design

Visual/graphic design

Compliance-friendly QA

User acceptance testing (UAT)
During the user experience planning stages of your project, it's critical to think about SDLC. UX often becomes the accessibility champion on the online development team because it's so critical to how the remainder of the work gets done, influencing every team to form better, more accessible decisions.
After UX designers, graphic designers have a big role to play in achieving accessibility standards. That's because they need the most important impact on what the end-user sees, they're often charged with enforcing or defining brand guidelines and building out the visual components needed for the patterns and interactions UX designers have outlined.
An important piece of any project is the QA phase, but how does one set about compliance-friendly QA? The QA phase of a waterfall project comes in any case development is finished, sometimes before content entry, and is an internal-facing project team activity. If you're working agile, you'll do QA on each release in your roadmap queue. The QA phase is primarily focused on functional and performance testing.
One of the ultimate stages of the SDLC is end-user acceptance testing. Finally, the work for the team is put within the hands of actual users to ascertain if they use it the way that it had been built.
By the end of this chapter, you'll know what must be done throughout the assembly lifecycle to end with an internet site that meets your stated compliance, accessibility, and usefulness goals.