Every week we collect the latest and greatest digital design resources that will be useful for designers.
This week features Christmas icons, an iOS 11 UI kit, wireframe templates, social media icons, and more.
Check out any of the links below and leave any comments about your favourites in the replies.
---
FREEBIES
Free Christmas Icon Bundle in SVG & PNG Formats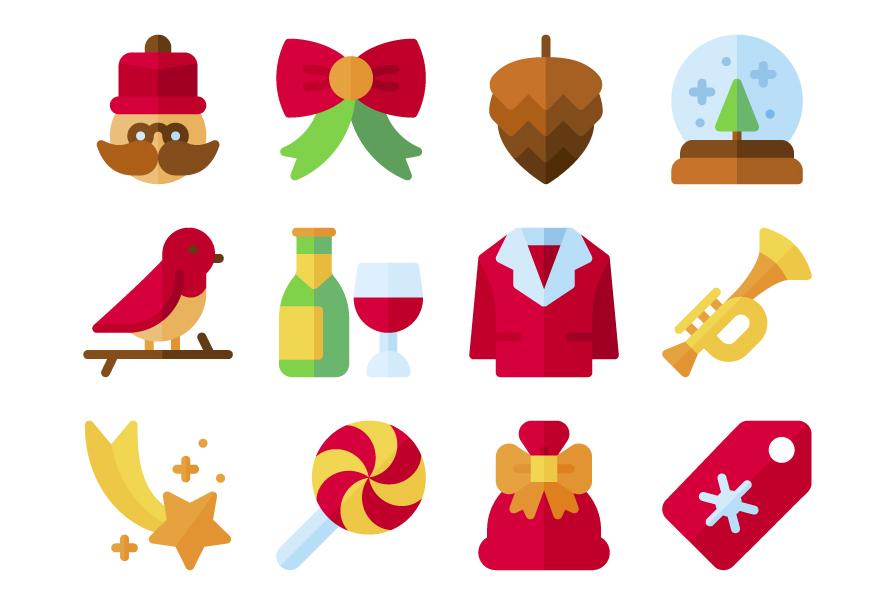 Believe it or not, Christmas is only just a few weeks away, so to help kick-start the celebrations we have fantastic free Christmas-themed icon set for you guys to use in your own seasonal designs. The set has been created by the guys over at Freepik and has been designed in a lovely flat style.
Free iOS 11 UI kit for Photoshop & Sketch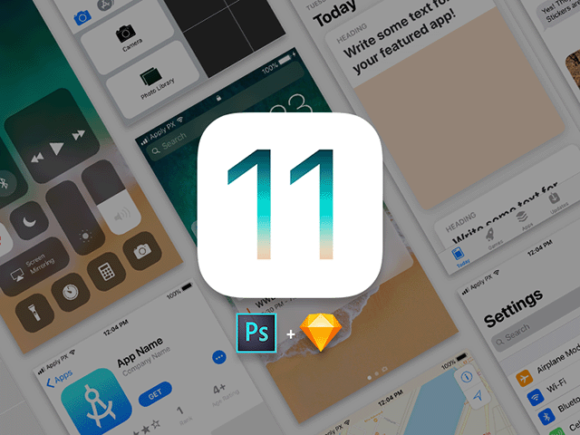 This free UI kit is available for Photoshop (in PSD format) and Sketch (as symbols). Access to resource is reserved for subscribing members. It only takes a minute to sign up and membership is a low fee that can be cancelled any time.
Fontisto: An iconic font and CSS toolkit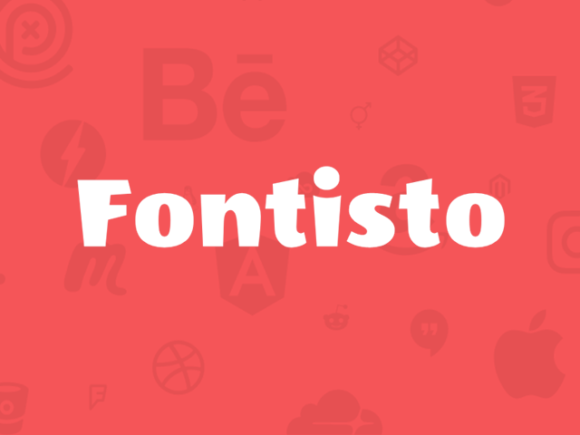 Bjango is a free set of app icon templates for Photoshop, Illustrator, Sketch, and Affinity Designer covering Android, iOS, macOS, Apple Watch and more.
350+ Free Handwriting Photoshop Brushes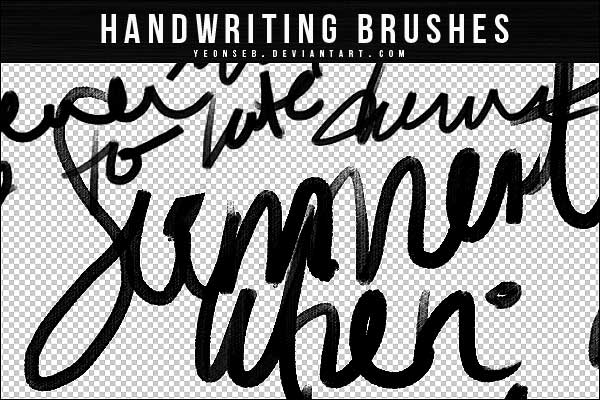 Free handwriting Photoshop brushes can help you save a lot of time if you're working on a project with a more " handmade" touch.  There are plenty of free Photoshop brushes on the web and the request for the finest brushes for Photoshop is increasing more and more.
15 Creative & Free UI/UX Printable Wireframes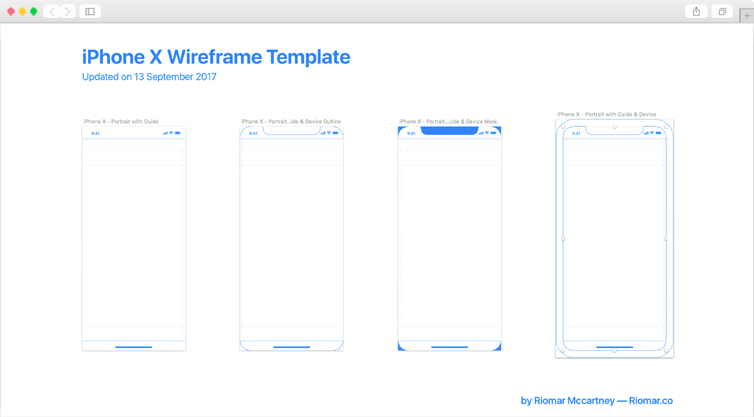 No ratings yet. You can divide designers into two groups nowadays: those who do everything on their laptop and those who still like to work with the printed wireframes templates. Somebody will say that it's an ancient approach, but I'm about to say that you are completely wrong.
Voyage: A free travel-themed UI kit for Framer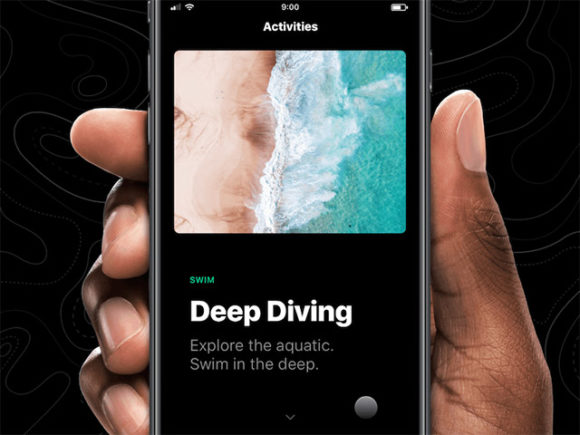 What we are featuring today is a pretty unusual freebie: that's Voyage, a free travel UI kit for Framer that you can use for creating fully interactive app prototypes easily and with little effort.
10 Must-Have User Interface Design Tools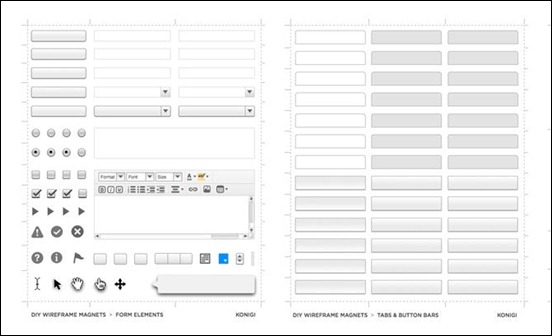 Every designer wants to deliver high quality, valuable experiences for the users. but designing a good user interface is a very challenging task. To succeed, it is necessary to have many web user interface resources and building blocks.
20+ Best PSD Search Boxes and Search Scripts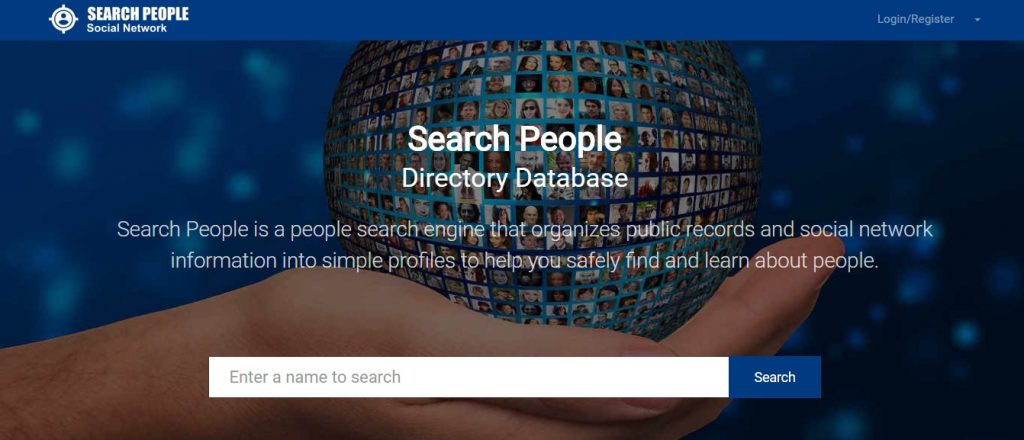 Search boxes don't have to be boring, you can add interesting elements like dropdowns or hover effects to make them more interactive.
27 Professional Free PSD Website Templates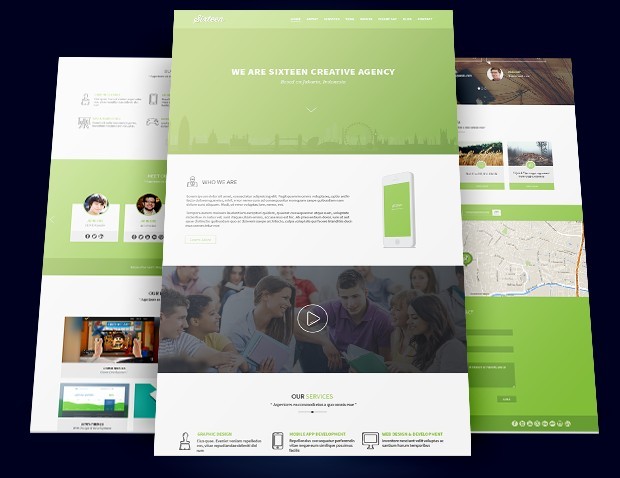 Whether you want to easily change your website design, find some inspiration for your new project or need some new and fresh freebies, this list of 27 professional free PSD website templates will surely help you out.
20 Best HTML & PSD 404 Page Templates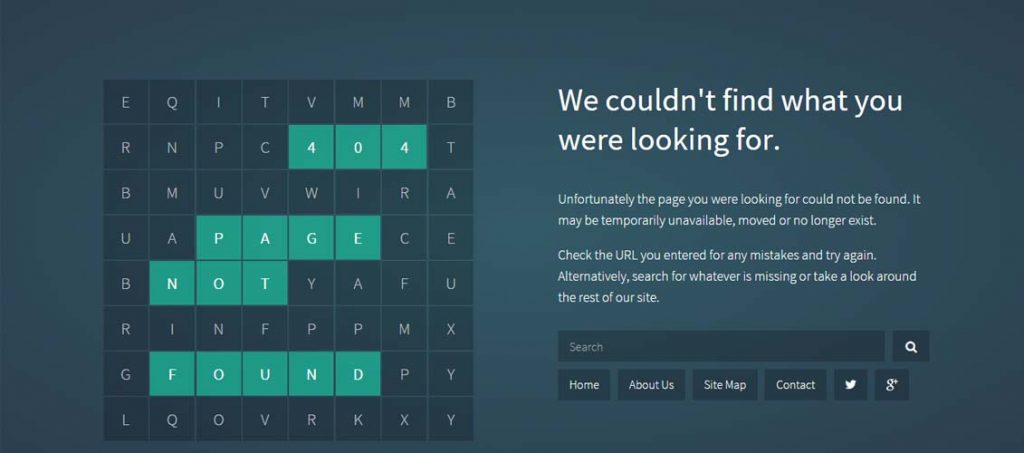 Today we selected some of the best free 404 page templates we could find on the web. These awesome top best free 404 page templates come as PSD or even HTML-ready templates which you can use in an instant on your own website or for a client of yours!
20 Free Social Media Icon Sets to Download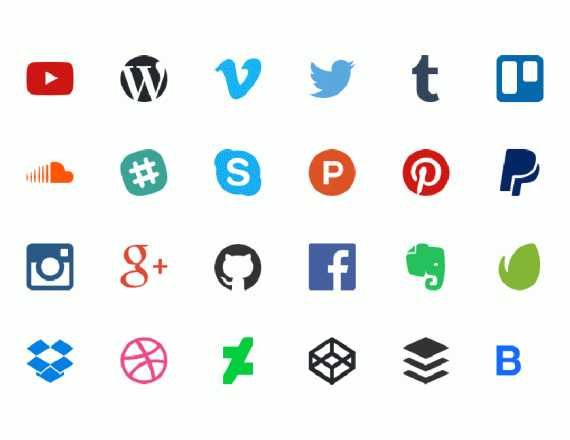 INSIGHT
5 Ways to Improve the UX of Site Search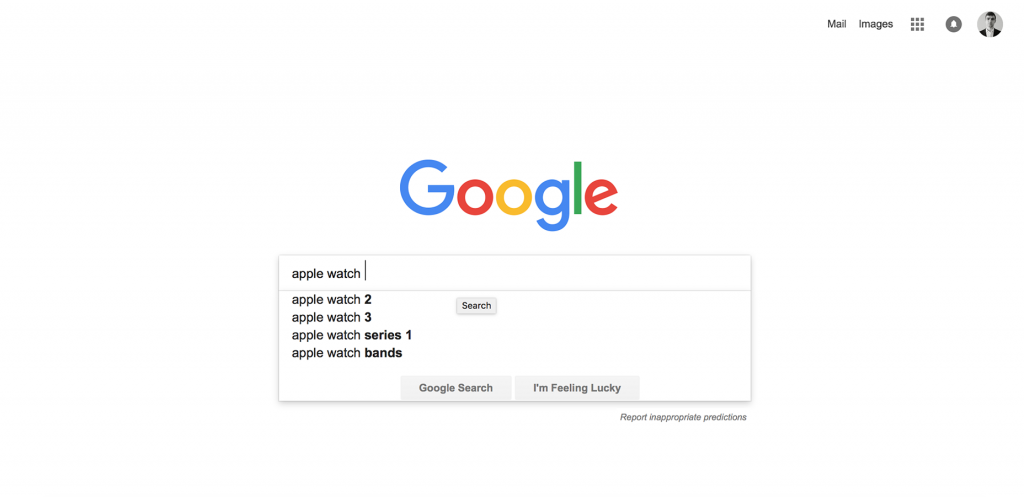 Search is like a conversation between the user and system: the user expresses their information need as a query, and the system expresses its response as a set of results. Search is a fundamental activity and a critical element of building a content-heavy site.
12 Ways to Design the Perfect Site Navigation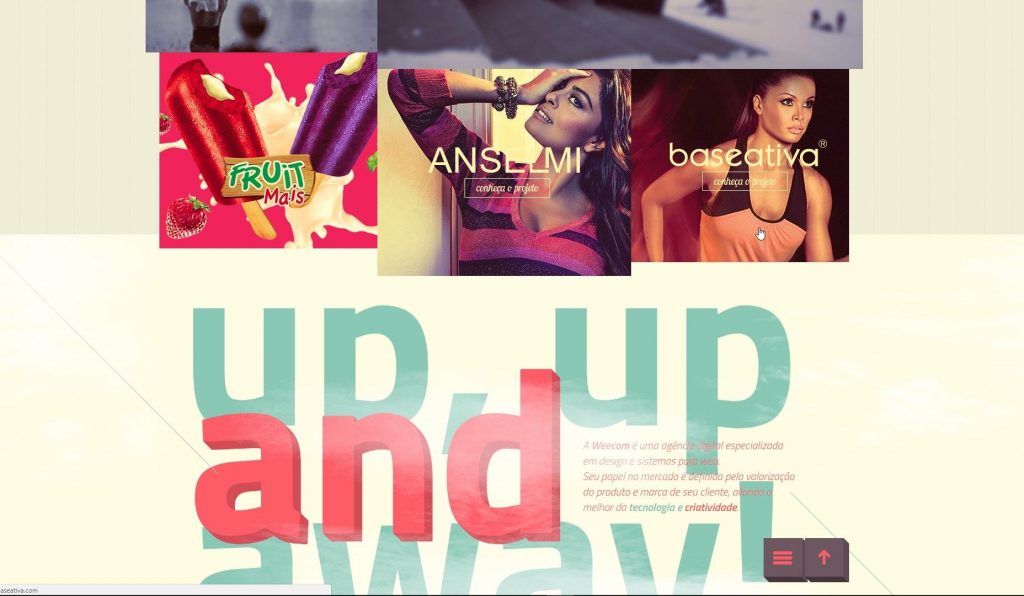 Header navigation menus can often be overlooked when it comes to inventive and creative web design.
INSPIRATION
50 Restaurant Websites for Inspiration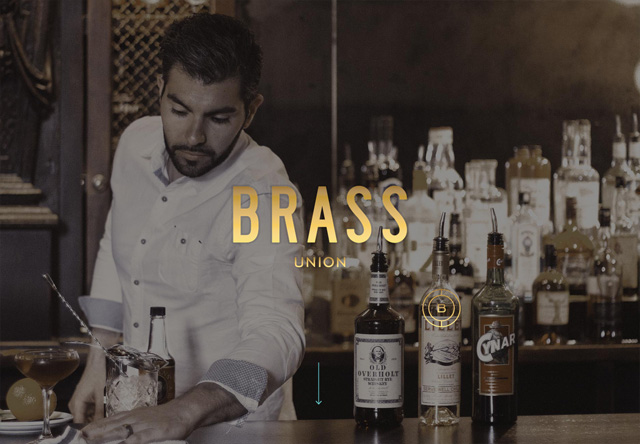 Are you designing a website for a restaurant? Check out these beautiful restaurant website designs for ideas and inspiration! Jacob Gube is the founder of Six Revisions. He's a front-end developer. Connect with him on Twitter and Facebook.
Profile Animation