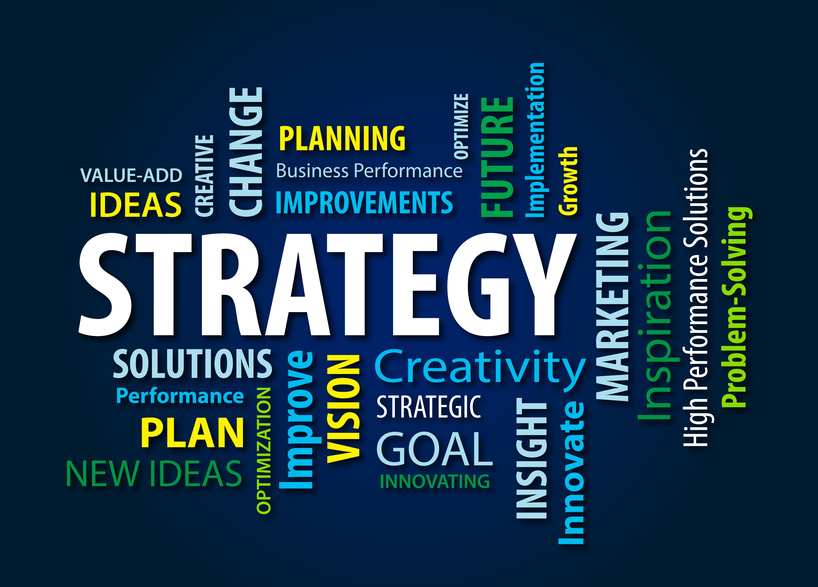 New customer acquisition might get all the eye and therefore the credit, except for many businesses, the important value is keeping and growing the purchasers they need.
That's where customer education comes in. 
Customer education is the strategy and tactics that companies use to retain their existing customers and keep them returning to get, and buy more. It achieves this goal by helping your customers best leverage your product or service by teaching them the way to roll in the hay.
Today, we're getting to check out the 5 steps you would like to require to plan your customer education strategy.
Step 1: Why are you doing customer education?
The first thing you would like to try to do is find out if this is often an honest idea or not. And yes — from a product perspective, it obviously is.
But since this is often fundamentally getting to be an issue of revenue, you would like to know where you're in terms of returning customers, retention, and lifelong value (LTV), where you would like to be, and the way a customer education plan goes to urge you there. 
Of course, there are plenty of benefits of an informed customer base beyond increasing LTV, like building a brand, building a community, building a platform, owning a distinct segment , and creating advocates. These auxiliary benefits are often massively beneficial, you only got to be clear from the get go what you're trying to do. 
Step 2: Evaluate your customers
Customer education is often as fancy or as simple as you wish, but it always involves tons of content production, user generated content curation, and distribution. Basically, being helpful to your audience with the proper stuff at the proper time.
So the very first thing is to seek out what your customers are asking now. Might also help educate your customer base on the questions they need today.
This should take the shape of both qualitative and quantitative reporting, with a survey to urge customers overall, also as interviews with customers asking them what they might find valuable.
At the end, you ought to have an inventory of areas where you'll start to deploy your education strategy.
Step 3: Channel evaluation
Next, you would like to figure out which channels and formats are best to deliver your customer education strategy in.
At a high level, this involves two things.
First, what kind of overarching format are you planning on delivering your customer education in? There's an enormous range but some common options include:
A gated online community with attention on customer engagement + responses. Slack groups are an honest thanks to go here.

A public online community to profit both customers and prospective customers

An online course program, run through something sort of a learning management system (LMS) and an associated badging / certification system. (this is that the commonest , with examples at Salesforce, HubSpot, Google, and SEMRush)
There are pros and cons to all or any of those , and therefore the right option will likely depend upon your specific use case. As your strategy grows, you'll likely adopt multiple versions of those .
Second, what format your content goes to be in. How do your customers learn best? When you're thinking through content, you would like to believe two things: cost , and the ease it's to repurpose.
Common course formats include: 
Live 1:1 training and education with each customer

Live 1:many instructor-led training sessions

On-demand courses

Pre-recorded training videos
Common content formats include: 
Live webinars

Pre-recorded webinars

Animated explainer videos

Demo 'follow alongs'

Blog posts, infographics, ebooks, guides, etc… 

Slideshows

Quizzes
Step 4: Build your content + courses
Now that you simply know the matter you're solving for the business and for the customer, and you've settled on the simplest framework for your customer education strategy, it's time to create your courses.
Find out what content you have already got lying around. Odds are, it's quite you think that. Then, make an inventory of what content gaps you would like to fill, and which material experts are getting to be consulted to urge them to produce.
After that, it's a matter of manufacturing and packaging it up into a cohesive idea of a course!
Step 5: Get people to point out up
Last but not least, customer education is never a 'build it and that they will come' kind of solution. More often than not, you're going to need to convince them to return . 
For some customer education, a certification that's tied to knowledgeable association will work wonders. If they need to be certified for something, then layering in customer education may be a relatively small lift. 
If, like most organizations, that's not your situation, then you'll have to convince them, especially early. A couple of tips:
Use support tickets to start out feeding people to the content and courses.

Gamify the experience and add prizes for top performers quarterly / year.

Treat course registration and completion as a marketing campaign, and build out segmented email campaigns, retargeting campaigns, and your customer success team to drive sign ups.

Incentivize the primary people to create the credibility of your certifications across social media.
And you're done!
Congratulations! You've launched your first customer education strategy. Now it's time to research, iterate, and evolve to match the changing needs of your company. Fortunately, having done it once, it'll be easier the subsequent time around. To recap, here are your key steps:
Understand why you're embarking on this project

Talk to your customers about their existing problems and knowledge gaps

Choose a delivery mechanism for your customer education strategy, and choose the content formats which will work for your business

Build your content out, reusing what you'll and roping in SMEs to plug the gaps

Launch your new education strategy, then get people to show up. Remember: building it's only half the battle. Getting people to truly use it's the opposite half.