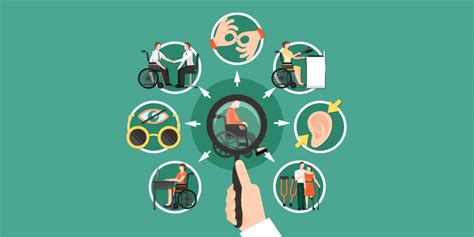 As a digital leader operating a business out of Ontario or Canada you've most definitely heard of the Accessibility for Ontarians with Disabilities Act, or AODA.
We've worked on dozens of accessibility projects over the years, and have helped nonprofits, associations, businesses, and controlled industries navigate the tricky waters of accessibility compliance.
We are excited to launch our five-part series on Product Leader's Guide To Accessibility & AODA with Simone Abel – Director of Digital Strategy at Enginess. Over subsequent weeks, we'll post several articles sharing the simplest practices and key recommendations around implementing accessibility and AODA together with your project.
A Product Leader's Guide To Accessibility & AODA
From a morals and ethics perspective, there's little question that creating endless and conscientious effort to style and deliver accessibility compliant digital products and web applications may be a good thing. As we'll see, it not only brings the worth of your digital service to more people, but it genuinely creates a far better experience for those you serve, no matter their level of ability.
For business owners and project sponsors however, it's often difficult to understand the difference between ADA, AODA, and WCAG 2.0 and what standard they're required to, or desire to, meet, including the way to properly achieve that standard during planning, design, development, testing and post-launch periods.
Over the years, we've picked up many tricks to assist accelerate projects and deliver a positive outcome to digital leaders, organization leaders, and end-users. And now we've condensed those years of learning during this ebook, jammed with actionable advice to assist you execute your own project where accessibility may be a requirement.
In many organizations' digital strategy roadmap, accessibility is a crucial priority. During this ebook, we're getting to deep dive into this single item on a digital project, and canopy the whole "accessibility-in-mind" lifecycle within your project.