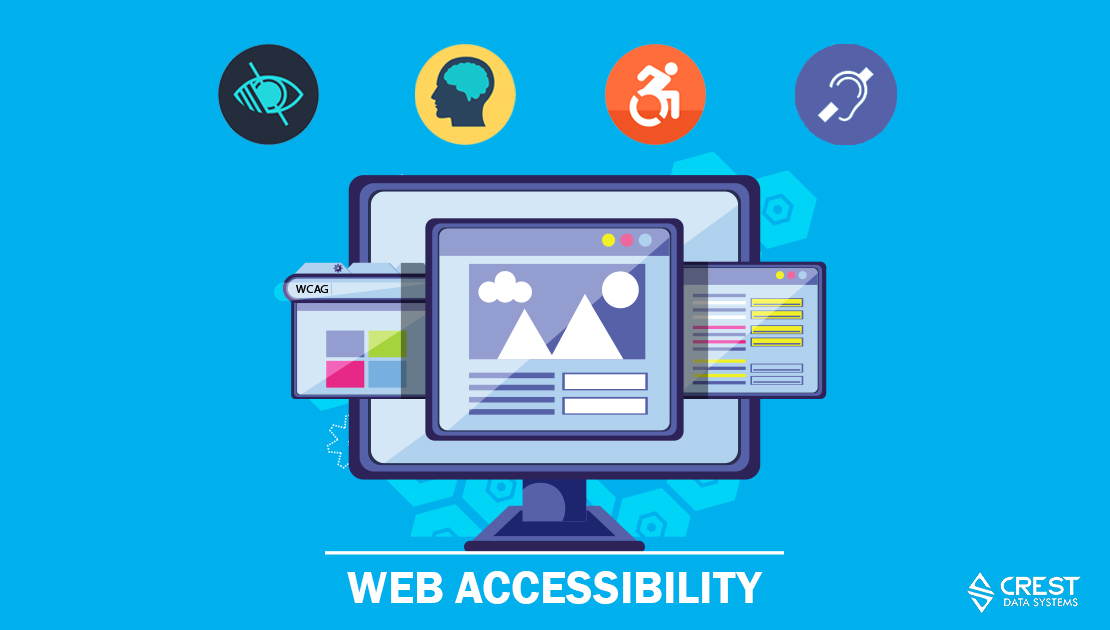 Understanding Accessibility Compliance is a component one among our new series 'A Product Leader's Guide To Accessibility & AODA'.
We've worked on dozens of accessibility projects over the years, and have helped nonprofits, associations, businesses, and controlled industries navigate the tricky waters of accessibility compliance.
We are excited to launch our five-part series on Product Leader's Guide To Accessibility & AODA with Simone Abel – Director of Digital Strategy at Enginess. Over subsequent weeks, we'll post several articles sharing the simplest practices and key recommendations around implementing accessibility and AODA together with your project.
Understanding Accessibility Compliance
As a baron , you'll be inherently conscious of the laws and regulations regarding accessibility – both digital and physical. Whether your customers are demanding it, or your business is governed by specific legislation, if you're operating a business out of Ontario, Canada, then the Accessibility for Ontarians with Disabilities Act (also referred to as AODA), applies. The act has been the law since 2005, with various implementation targets and timelines for various sectors.
In sum, the AODA is "Ontario's accessibility laws and standards, our action plan and progress in becoming accessible for people with disabilities by 2025."
If you're undertaking a digital project in Ontario there are specific requirements you would like to satisfy under the law, by January 1, 2021.
In this eBook, we cover what compliance standards are, once they get to be met, and by whom. If you're just beginning to learn the legislation and what you would like to try to do to be compliant, you'll end up confused. The AODA is at best difficult to navigate and at worse a bamboozling mess of technical terms, legal rules, and exceptions. The law was passed 15 years ago, features a rollout of 20 years, and has mandated different deadlines for various sorts of organizations. The complexity of the law and therefore the confusing timelines may make your understanding of what's required and what isn't quite challenging.
Our newest eBook "A Product Leader's Guide To Accessibility & AODA" is your guide. partially 1 we rehearse the subsequent questions and answers:
Does my business suit AODA?

What classification does my business fall into , as defined by the law?

Do all sizes and kinds of organizations have to comply or is my business exempt?

What about other accessibility laws in other jurisdictions?

What is WCAG 2.0?

What are AODA web compliance requirements?